Designed for hotels and hostels, GuestTalk connects you and your Guests in a simple, easy-to-use way.
Guests can contact Reception from their smartphones, and you can track and organise room requests, surveys, staff tasks and keep everyone informed. Now promoting services to your Guests, or inviting them to visit again, takes just a click or two! You'll save time and increase revenues, and your Guests will love the convenience!
GuestTalk…. transform your
Hotel Guest experience!
Improving guest experiences is at the heart of what we do. GuestTalk connects hoteliers with their guests using a simple, intuitive platform.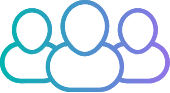 We believe that working with people of different backgrounds, cultures, and thinking styles helps our people to provide software that evolves with
our customers.

We act in a way that demonstrates what we expect from each other, our software and our customers.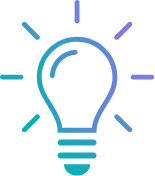 We explore new technologies and prioritise those that positively impacts our customers, creating long term benefits.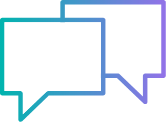 We view our partners
as allies in serving our customers. We treat them with respect, fairness and integrity – expecting the same in return.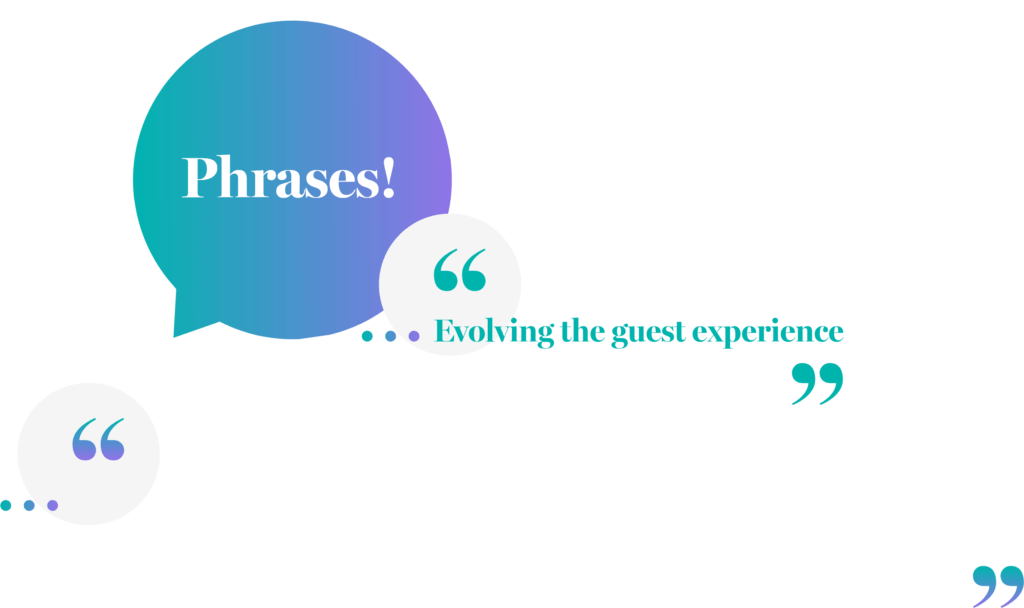 By seamlessly connecting guests to hoteliers, we make travel more accessible, improving the guests stay and driving more business for hoteliers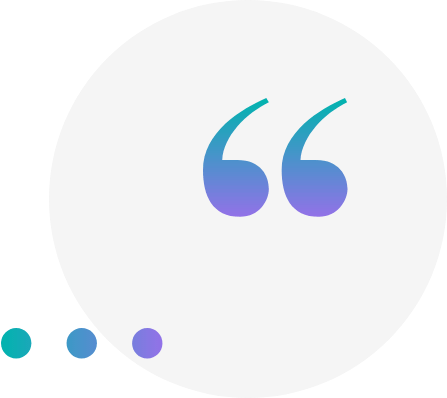 GuestTalk gives Cloudbeds hoteliers and hosts around the world the opportunity to engage directly with their guests. GuestTalk is easily installed through our Marketplace and seamlessly integrated to Cloudbeds delivering a great guest experience.
 says Sebastien Leitner, Director of Global Partnerships at Cloudbeds